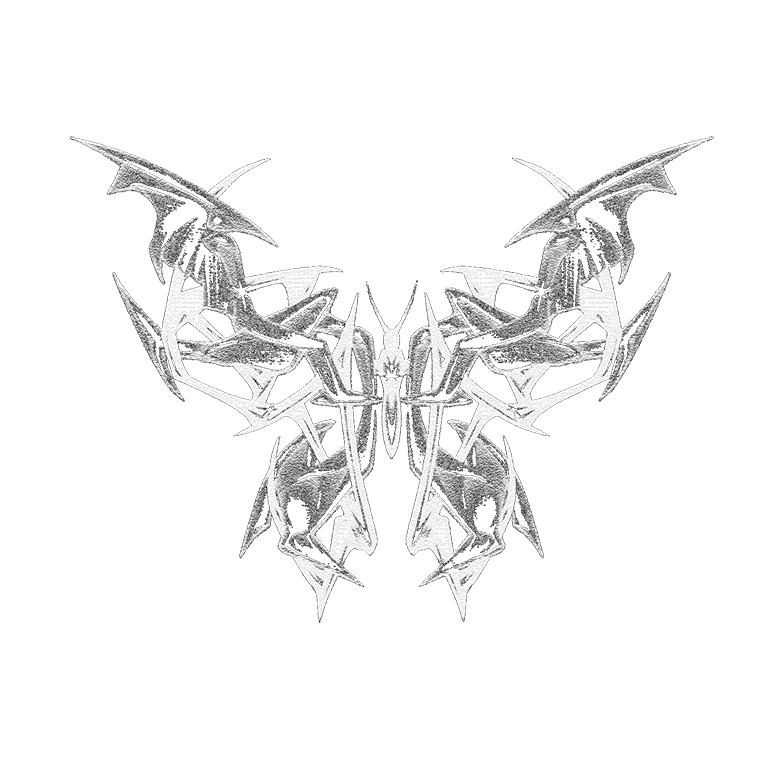 Berlin-based label DAVID WILLIAM was founded in 2020, emerged from a passion for sportswear and non-conformity.
Elevated sportswear repurposed to clubwear marks the core, mainly influenced by the powerful spirit of youth cultures and sports – Driven by the rebellious spirit of Berlin. A dirty city, at the same time such a beautiful place. The incredible freedom you can feel and live out here. Somewhere you can find and forget yourself – all at the same time.
All of my products used to be handmade in my 1 room apartment in Berlin;Moabit when i started the brand 2020. Today all Jerseys are produced in Plovdiv;Bulgaria – which ensures and confirms high quality standards at all time.